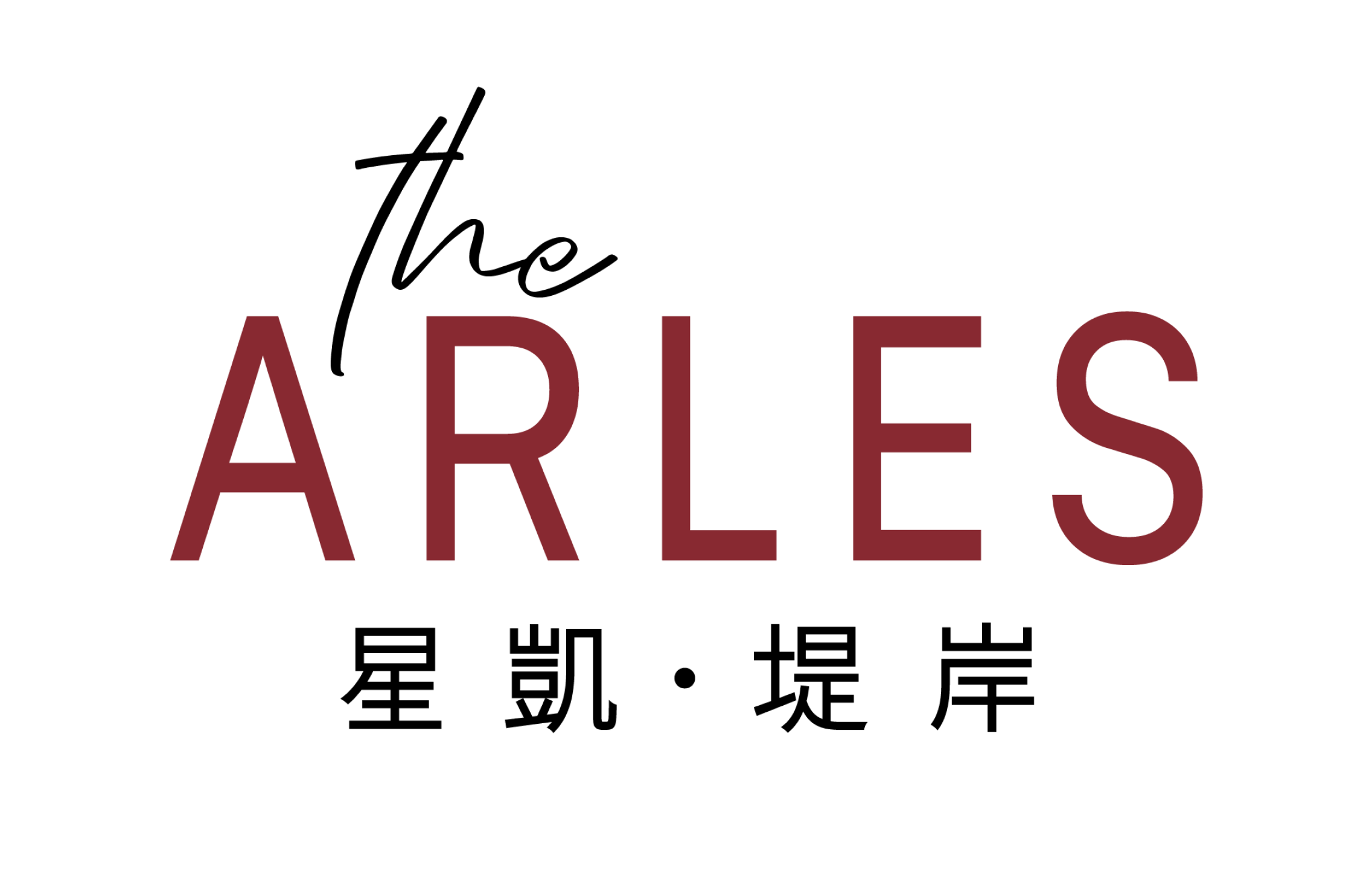 The photographs, images, drawings or sketches shown in this advertisement/promotional material represent an artist's impression of the development concerned only. They are not drawn to scale and/or may have been edited and processed with computerized imaging techniques. Prospective purchasers should make reference to the sales brochure for details of the development. The vendor also advises prospective purchasers to conduct an on-site visit for a better understanding of the development site, its surrounding environment and the public facilities nearby.
This website and all contents thereof do not constitute and shall not be construed as constituting any offer, representation, undertaking or warranty, whether expressed or implied.
Vendor: Centralcon (Fo Tan) Company Limited | Holding companies of the Vendor: Centralcon Properties Company Limited, Angel River Holdings Limited and Ever Reality Limited | Authorized Person: Mr. Wong Ming-Yim of DLN Architects Limited (Mr. Wong Ming Yim is a director of DLN Architects Limited) | Building Contractor: China Overseas Building Construction Limited | The firm of solicitors acting for the owner in relation to the sale of residential properties in the development: Lo & Lo, Iu, Lai & Li and, Zhong Lun Law Firm LLP | Any authorized institution that has made a loan, or has undertaken to provide finance, for the construction of the development: China Construction Bank (Asia) Corporation Limited, China Minsheng Banking Corp., Ltd. Hong Kong Branch, Chiyu Banking Corporation Limited, CMB Wing Lung Bank Limited, Chong Hing Bank Limited, Dah Sing Bank, Limited, Hang Seng Bank Limited, Industrial and Commercial Bank of China (Asia) Limited, Nanyang Commercial Bank, Limited and The Bank of East Asia, Limited | Any other person who has made a loan for the construction of the development: Centralcon Properties Company Limited
To the best of the vendor's knowledge, the estimated material date for the development: 31 March 2023 ("material date" means the date on which the conditions of the land grant are complied with in respect of the development. The estimated material date is subject to any extension of time that is permitted under the agreement for sale and purchase.) This website is published by the vendor or by another person with the consent of the vendor.
Prospective purchasers are advised to refer to the sales brochure for any information on the development. Please refer to the sales brochure for details.
Date of Last Update: 25 May 2022
When you live boundless,
Life converges with joyful tales,
Where urbanity and tranquility intertwine
As flowing water and the dance of light,
extend endlessly along the riverside.
In this place of blossoms,
the beautiful dawn brings romance, joy,
and new hope to a boundless future.
Scroll down for more